Message from University Registrar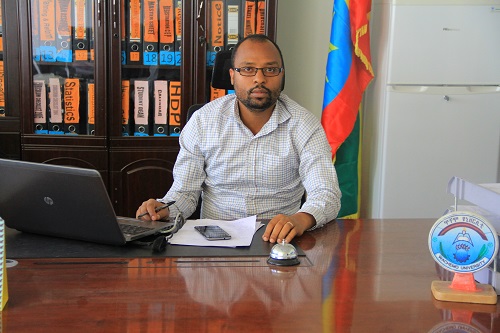 The Office of the University Registrar maintain, oversee and manages effective policies and practices regarding registration, service delivery, academic progress, and graduation for the Wachemo University; On the drive for quality service delivery as we believe that students are the core of the university .When anxieties are raised interims of service delivery, our responsibility is to get to the root of the problem as quality as possible and work together as a team. What we do in our collection has an impact on somebody else who may be doing his job very well .Therefore it's imperative for all of us to keep at the back of our minds that we are here as individuals ,but as part of a team.
We are committed to students of our university and promise to put students' educational needs ahead of everything else students have a variety of needs and we should always be aware of our mandate and responsibility to those who apply and everything is on time for students to deliver service they need. When quires are raised, there must be no uncertainty by the customer about what we expect. From the academic side we must ensure that our office prepares students' result at the end of each semester as well as any time when it is needed.