College of Business and Economics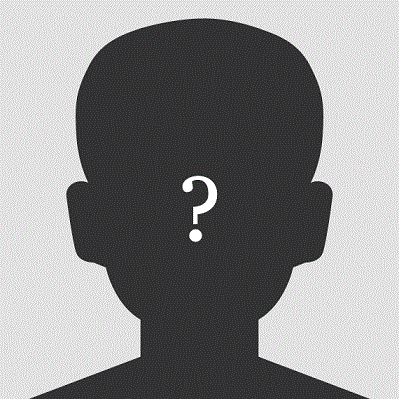 I am very much grateful for getting this opportunity to forward the following information on behalf of the College of Business and Economics (CoBE), Wachemo University. Welcome to the site of the CoBE and thank you for visiting.
The current CoBE was initially established as the Faculty of Business and Economics (FBE) with three departments, including: Accounting and Finance, Business Management, and Economics in 2011, in the Main Campus of Wachemo University. Since then the Faculty has produced many professionals in the areas of Business and Economics and greatly contributed its part in the effort to produce qualified man power, to the economy of the country, with necessary competence and attitude.
Currently, the then FBE is grown to the College level and named as the College of Business and Economics (CoBE), which constitutes six departments in its undergraduate program. In addition to the departments listed above, currently, the College includes the department of Marketing Management, Public Administration and Development Management (which were established in 2015), and the department of Tourism Management (established in 2016). Irrespective of its young age, the college is serving large number of students, in different programs, so as to produce competent and qualified professionals to the country.
The College of Business and Economics has also established three post graduate programs i.e. MSc in Accounting and Finance, Master of Development Economics and Master of Business Administration (MBA) in 2016. In addition, the college striving to conduct problem solving and development oriented research and also to reach the community through its diversified community service endeavors. The college has highly competent, committed, responsive, and vibrant young academicians who are highly responsible and gives priority to our clients' satisfaction. Therefore, please come and be served in an efficient and effective manner!
We serve not for name or fame but for the satisfaction of our service users!
Tagesse Mathewos Sugebo (Ass. Prof.)
Dean, College of Business and Economics